Isom & Associates brings a wealth of knowledge with a high level of accuracy and efficiency to all of our projects. It is this experience that makes Isom & Associates a leading Architectural firm in the Vail Valley since 1980.

Residential
---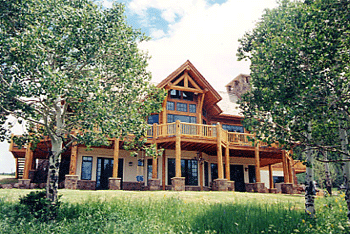 From custom built single-family residences to economical multi-family projects, Isom & Associates can achieve your development goals. We can provide services for every step of your project, from conceptual design to complete project management.

Commercial
---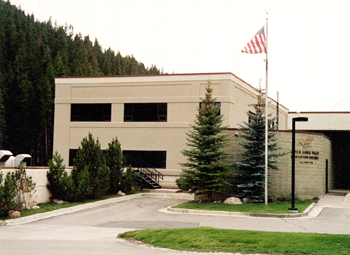 Isom & Associates has developed commercial projects for local, family-owned business and coordinated larger projects for specialty services, franchise and corporate goals. The unique designs and equipment involved in commercial projects is a challenge which Isom & Associates has fulfilled on numerous occasions.

Institutional
---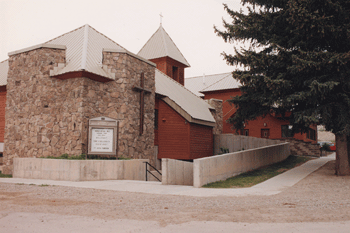 Isom & Associates has completed projects for a wide range of educational and religious institutions. Our designs have provided for intimate places of worship and facilitated the free exchange of knowledge. Our staff is highly equipped to coordinate projects with such institutional parameters as funding sources and steering committees.

P.O. Box 9
Eagle, CO 81631
1.970.328.2388
1.970.328.6266 fax